CAP WINE
The passion for excellence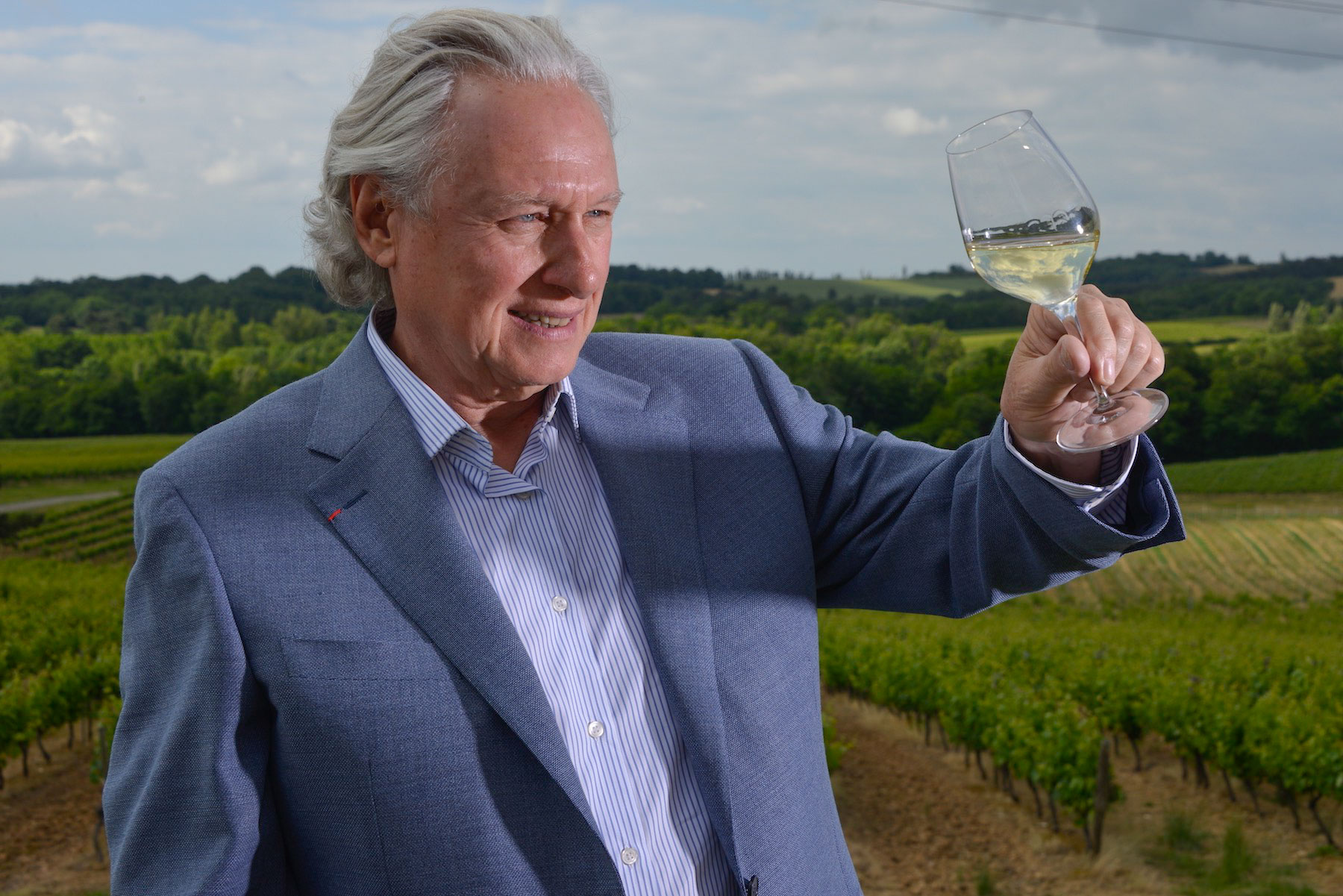 Pascal Debon
 CAP WINE President
CAP WINE International is a French wine group founded in June 2008 by three partners. These three people – Pascal Debon, André Tremblay and Christine De Caix-Lurton  are above all long-established friends who share a love of vineyards and authentic wines.
They enthusiastically decided to build a company that aims to acquire high potential wine properties to develop and bring  wines of excellence to the market, without any compromise on quality and to meet new consumer lifestyles.
A few years later in 2019, CAP WINE has blossomed and owns 400 hectares of vineyards in two high potential regions, Gascony and Provence. In addition, in the Douro Valley in Portugal CAP WINE has acquired over15 hectares of vineyards, registered on the UNESCO world heritage list.
The spirit of innovation, the expertise of the teams and the major investments have been carried out constantly in the domains and contribute to the success of our wines made with the passion for excellence.
CAP WINE CHARTER OF COMMITTMENTS
Sustainable viticulture
CAP WINE is committed to develop its business in a sustainable and socially responsible manner. Our strategy for sustainable viticulture that respect people and nature is based on a three points charter, applicable to all our vineyards:
1. Protection of environment:
HVE certification
The HVE (Haute Valeur Environnementale) certification is awarded by the French Ministry of Agriculture on 3 themes, biodiversity, phytosanitary strategy and management of fertilization: the most important points of controls are :
developing biodiversity, growing grass in the vines, hedges and natural areas
reduction of frequency and intensity of phytosanitary treatments
nitrogen balance
2. Protection of vines with biocontrol products
Biocontrol is defined as a set of crop protection methods based on the use of living organisms or natural substances. The biocontrol products stimulate the defenses of the vines against diseases like mildew, powdery mildew, botrytis. They have zero impact on the health of the winegrowers and on the environment (water, air, soil).
There is no certification to date on this ethical practice of protecting vines. The regulation applies to the protection products themselves which are authorized on the market as biocontrol products. For wines, the tangible result of biocontrol protection combined with organic fertilization practice is the absence of pesticide residues. The professional name given to this practice is "wines issued from biocontrol vines".
3. Organic soil fertilization
Organic fertilization replaces so-called mineral or chemical fertilizers. It consists of manures and composts. It protects the environment by not polluting soils and groundwater and promotes biodiversity by developing microbial biomass.